the circus
october 28th - November 2nd at 6:30pm
The circus is not dead.
Are you looking for an unforgettable night in the Michiana area?
There is something for everyone to do at this year's Circus! There will be hair raising thrills, contests to participate in, death defying acts, hilarious comedy from Adam Kuchler himself, animal rides, and more! This year will have a spooky theme that still remains family friendly. We hope to see you this October and November for what is sure to be an amazing time!
ADMISSION:
$10 FOR KIDS
$18 FOR ADULTS
Dates & Showtimes:
October 28th - 6:30pm-9:30pm
October 29th - 6:30pm-9:30pm
October 30th - 6:30pm-9:30pm
October 31st - 6:30pm-9:30pm
November 1st - 6:30pm-9:30pm
November 2nd - 2:00pm-5:00pm
November 2nd - 6:30pm-9:30pm
THE CIRCUS IS COMING TO TOWN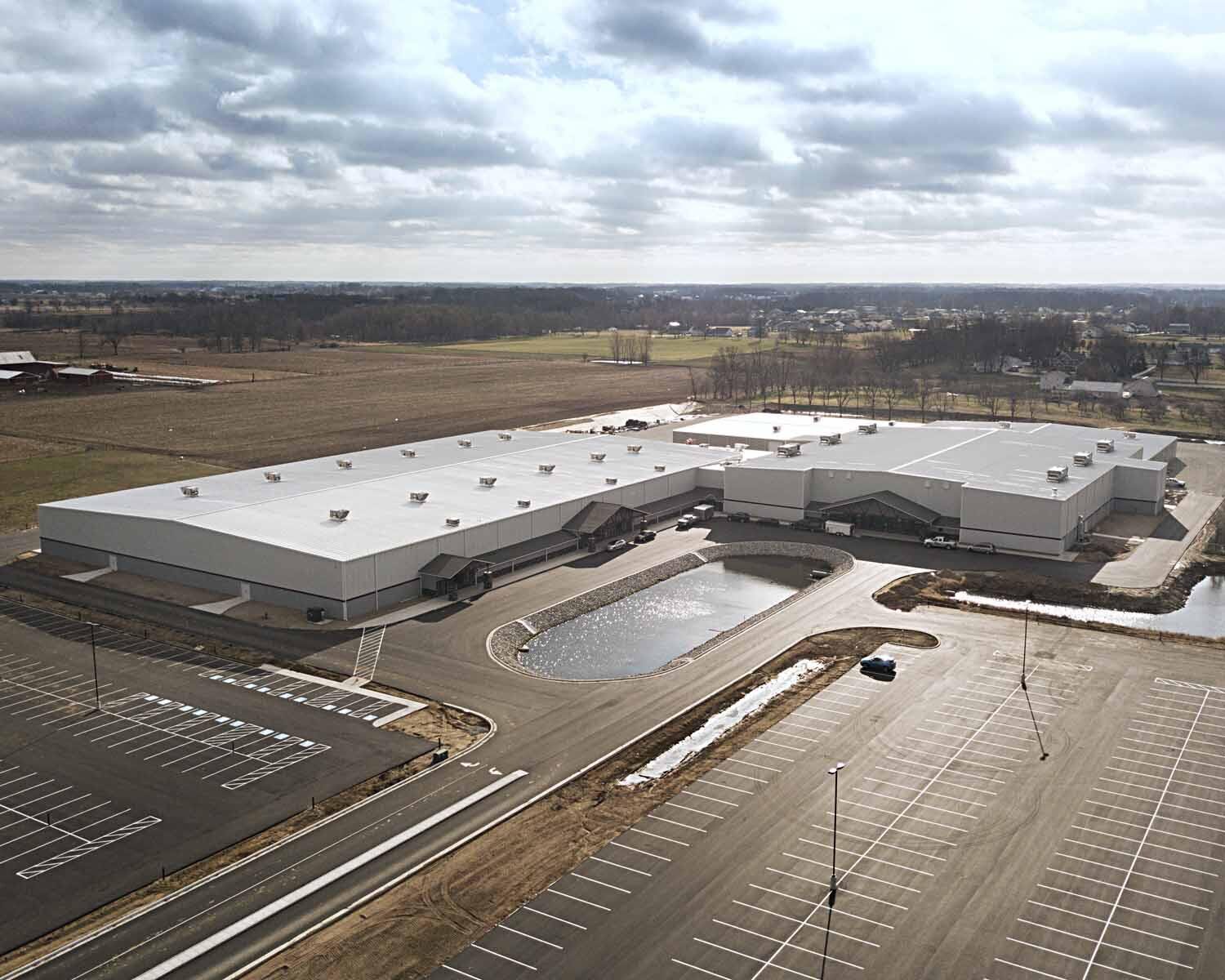 Costume Contests and Trick-or-Treating
Each night we will have costume contests (with prizes) and lots of candy for the kids as well!
Animal Interaction
An hour before the show, have an unforgettable experience with elephant rides!
Death Defying action
Come check out the motocycle globe of death (pictured above) russian swings and more amazing acts!
Hilarious Comedy
Lots of fun and goofy laughs from the famous Adam Kuchler himself!